MORGAN CREEK
Live Where You Play
Welcome to the master planned community of Morgan Creek, South Surrey BC, built around one of BC's premier golf courses. Named after homesteaders William and Margaret Ann Morgan, today Morgan Creek is an exclusive neighbourhood set amongst blueberry fields and Agricultural Land Reserve. Morgan Creek is defined by 32 Avenue to the north to 40 Avenue, and Highway 99 East to 168th Street. This is your source for information on homes for sale, elementary and high schools, school catchment, restaurants, golf, shopping and more. Let's go check it out!
Scroll down for homes for sale in Morgan Creek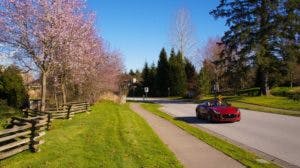 .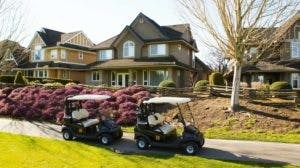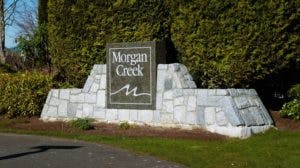 .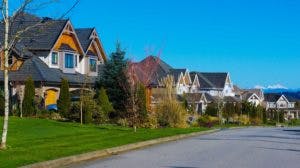 SCHOOLS IN MORGAN CREEK
Elementary and High Schools K – 12
From pre-schools, elementary and high schools, and several private school options available as well just a short drive away, the residents of Morgan Creek have great choices for their child's education.

Morgan Creek Elementary School: 3366 156A Street, Surrey Phone (604) 531-8426

Rosemary Heights Elementary School: 15516 36th Avenue, Surrey Phone (604) 541-1613

Earl Marriott Secondary School: 15751 16 Avenue, Surrey Phone (604) 531-8354

Star of the Sea School: 15024 24th Avenue, Surrey Phone (604) 531-6316

Southridge School: 2656 160 Street, Surrey Phone (604) 535-5056

White Rock Christian Academy: 2265 152 Street, Surrey Phone (604) 531-9186

Want to know how each school ranks according to the Fraser Institute? click here.

What to check out the school catchment of Morgan Creek? school catchment
Dining and Shopping in Morgan Creek
Great upscale restaurants to keep everyone happy. One of my favourites is TAP Restaurant, located at 101-15350 34th Ave in the heart of Rosemary Heights and Morgan Creek. Join them for upscale yet casual fine bistro dining, with live music Wednesday nights, wine dinners, and private dining options. Other local favourites are Cactus Club, Milestones and the Keg Restaurant.

Just around the corner are some of South Surrey's premier shopping destinations, including Grandview Corners with a Walmart Supercentre, Future Shop, The Brick and 70 boutique other shops. Across the street is more great shopping with The Shops of Morgan Crossing, and Southpoint Mall with Canadian Tire, Staples, Home Sense and Save-On Foods. Morgan Creek is conveniently located minutes away from all of Home Depot, Thrifty's and now LuLuLemon too.

Scroll down for homes for sale in Morgan Creek
Recreation in Morgan Heights
Voted Golf Digest's prized 'Places to Play', Morgan Creek Golf Course is one of BC's premier golf courses, and you are eligible for membership if you own a house in the development. Morgan Creek Golf Course prides itself in giving golfers an amazing yet affordable golfing experience at its PGA-rated course. Make golfing part of your lifestyle and live where you play. But its not just golf that attracts people here… Morgan's Restaurant and Wine Bar was voted the winner of Open Table's Diner's Choice competition for the 4th year in a row and offers a spectacular view of the green from the outdoor patio. Weddings and corporate events are a big part of what makes this place so special and the heart of this beautiful golfing community.

Nearby South Surrey Athletic Park is a sports paradise that offers baseball fields, tennis, rugby, football, soccer and volleyball. For people who prefer ice sports, South Surrey Arena boasts one of the 2 Olympic-sized rinks in the Lower Mainland with great facilities for hockey and drop-in public skating, skating lessons and adult recreational hockey. And in nearby Sunnyside Acres Urban Forest are numerous great activities for people of all ages to enjoy. South Surrey Bike Park which includes challenging mountain bike trails, dirt jumps, and a BMX track for hours of exercise and fun.
Hospitals / Medical Centres near Morgan Creek
UNIVERSITIES AND COLLEGES NEAR MORGAN CREEK
Universities and Colleges Near South Surrey
Kwantlen Polytechnic University

British Columbia Institute of Technology

University of British Columbia

No obligation… just helpful information. Scroll down for homes for sale in Morgan Creek

Overview of the Real Estate Market in Morgan Creek
Morgan Creek consists primarily of large single family homes and gated condominium communities. See average home sale prices, days on market, and price per square foot, on the chart below.

Thinking of buying or investing in the South Surrey neighbourhood of Morgan Creek? The following information about Morgan Creek Real Estate market is by top Realtor Joel Ross. If you have any questions on anything to do with one of the best golf communities in the lower mainland, please get in touch and we will work with you to serve your real estate needs.

Real Estate Statistics
The average sale price of single detached homes is $1,739,815.
The average cost per square foot is $452.
The average days on market is 11.
"If you want to buy or sell your house, Joel Ross is the go to guy! He is very patient, understanding, honest, knowledgeable, and always smiling. You won't be disappointed!" ~ Ram Samramanian and Ruta Bode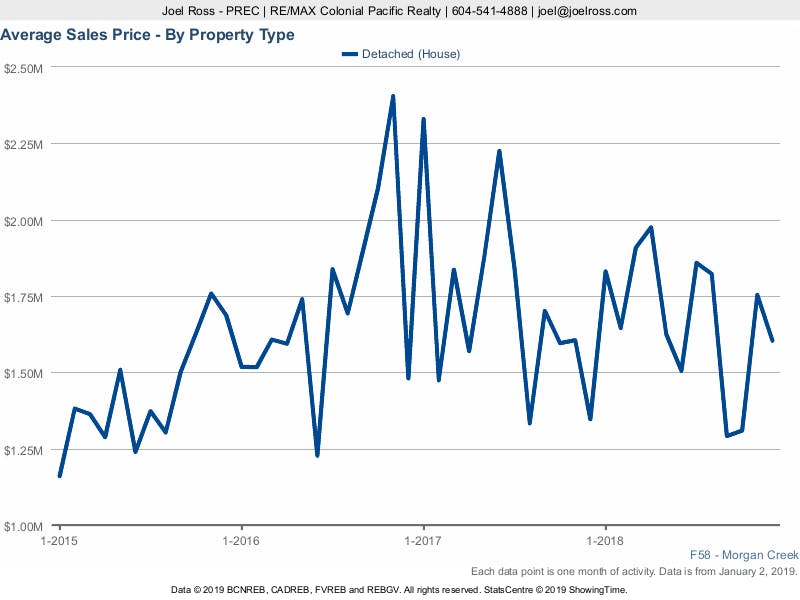 Subscribe to our mailing list