HAZELMERE, SOUTH SURREY BC
A Countryside Community
Have a horse and need a large yard with room to ride? Hazelmere Valley in Surrey BC is an idyllic rural community on the east side of South Surrey that let's you do just that. With large acreages set among rolling farmlands, this is an equestrian friendly neighbourhood where you will feel right at home!
Joel Ross – No obligation… just helpful information. 604-808-2001
Scroll down for homes for sale in Hazelmere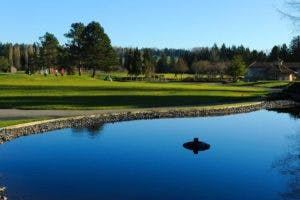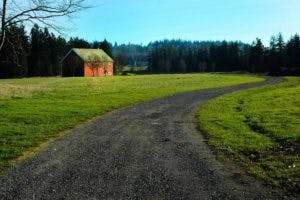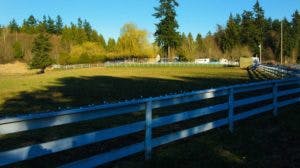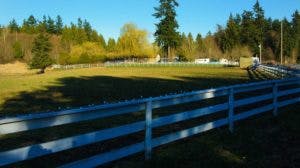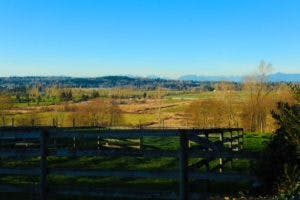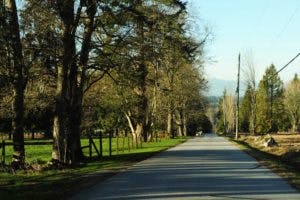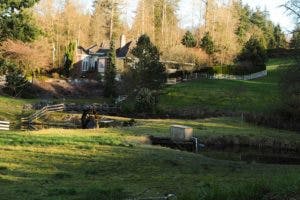 .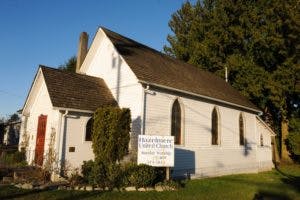 THINGS TO DO IN HAZELMERE
A charming rural community in South Surrey BC
If you're looking for a small town country feeling in the lower mainland, yet still close to everything, check out Hazelmere in South Surrey BC. Just minutes to the US border, the beaches of White Rock, and quick access to Highway 15 and 99 to Vancouver, Hazelmere offers a slower pace of life on large country acreages in a beautiful and rustic setting. If you're looking for Hazelmere acreages for sale, scroll down for a complete list of the most current properties for sale.
Golfing in Hazelmere
Looking for a great golf course to relax and take you away from it all? Hazelmere Golf and Tennis Club in Surrey BC attracts golfers from across the lower mainland and prides itself in excellence in everything they do, from their golf and tennis facilities, to their popular Mother's Day Brunch. Since 1962 they have worked hard to become an important part of the community, and in the process has earned recognition as one of the region's premier golf and tennis experiences.
Kids Activities in Hazelmere
One of our favourite things to do in Hazelmere is to check out the Hazelmere Pumpkin Patch in fall. Load up your kids for a day of picking pumpkins (with several interesting varieties to choose from), going for hayrides, face-painting, a cute petty zoo, and concessions. If you're looking for something to do with your children this fall, come on down to the Hazelmere Pumpkin Patch and make some timeless memories with your kids.

When?: Weekends from 10am – 5pm; Weekdays from Oct 15 – 31st from 3pm – 5:30pm
Where?: Gabriel Farms
Address: 18507 20th Avenue, Surrey
Parks in Hazelmere
The Campbell Valley Regional Park is a beautiful park of trails for walking, horseback riding, and exploring. Spend the day exploring, birdwatching, picnicking, and dog walking as there are 29 km of trails throughout the park just waiting for you. Don't forget to look down into the stream underneath the wooden boardwalks for one of the many species of fish, birds and wildlife in the area. This is a great place to spend an afternoon with the kids or grandkids. And best of all? It's free and accessible.

Redwood Park is a uniquely forested park of mature trees located at 17900 – 20 Avenue, Surrey BC. The park contains over 50 different species of trees over 113 acres of beautiful parkland. Great park for kids too with its fairy hut, large playground, washroom facilities and a beautiful picnic area with covered sheltered areas for those rainy days (NOT that it rains much in BC!). If you're up for a 1.5 hour nature walk, check out the map for directions on the 5.2 kilometre walking loop.

Horseback Riding in Hazelmere, South Surrey
If you're into horseback riding, checkout Hazelmere Equestrian Centre for riding lessons and boarding, as well as they have an olympic sized indoor arena, an outdoor sand jumping area, dressage and stables for all of your horseback riding needs.
Schools in Hazelmere
Hazelmere has numerous schools close by that provide a great education from your pre-school to high school aged children. Click here to view school rankings.

Montessori Country Pre-School 15714 28th Avenue, Surrey, BC (604) 538 3744

Hall's Prairie Elementary 18035 8 Ave, Surrey, BC (604) 538-1083

Pacific Heights Elementary 7148 26 Ave, Surrey, BC (604 531-2828

East Kensington Elementary 2795 184 Street Surrey BC

Earl Marriott Secondary School 15751 16 Ave, Surrey, BC
REAL ESTATE IN HAZELMERE
Hazelmere houses and acreages for sale
Hazelmere has traditionally been a rural area comprised mostly of small farms on large acreages, but this area is changing. While much of it is zoned ALR (Agricultural Land Reserve) there is an increasing amount being rezoned for future higher density use. As a result, land values have spiked with the increasing demand for housing and amenities from people moving to South Surrey for it's relative affordability, proximity to the ocean, and quieter pace of life. So while many investors are buying up large multi-acre properties as long term holding investments as South Surrey grows closer to the Township of Langley, there are still many smaller properties that offer the charm and benefit of country living at reasonable prices.
High Point Equestrian Estates Real Estate Market
For the more affluent buyer, the High Point Equestrian Estates is a uniquely planned equestrian-themed community featuring exclusive lots and and unparalleled community amenities. These include an 8000 sf equestrian centre that holds a huge indoor riding arena, an outdoor riding ring, a great clubhouse with a bar, pool tables, outdoor patio, tennis court, fitness centre with a yoga studio and weight rooms. High Point Estates was spearheaded by Cressey Developments, one of the most highly regarded builders in South Surrey, and quality abounds through the planned community. Interestingly, many homebuyers in High Point are not involved with horses, but purchase for the country feel and beauty of the rural setting, even though they do not ride themselves. So if this is where you see yourself calling home, then contact us for more information and we'd be happy to give you more information on houses for sale in High Point. Watch the video at the top of the page for a sneak peak into the equestrian lifestyle community of High Point in the Hazelmere Valley BC.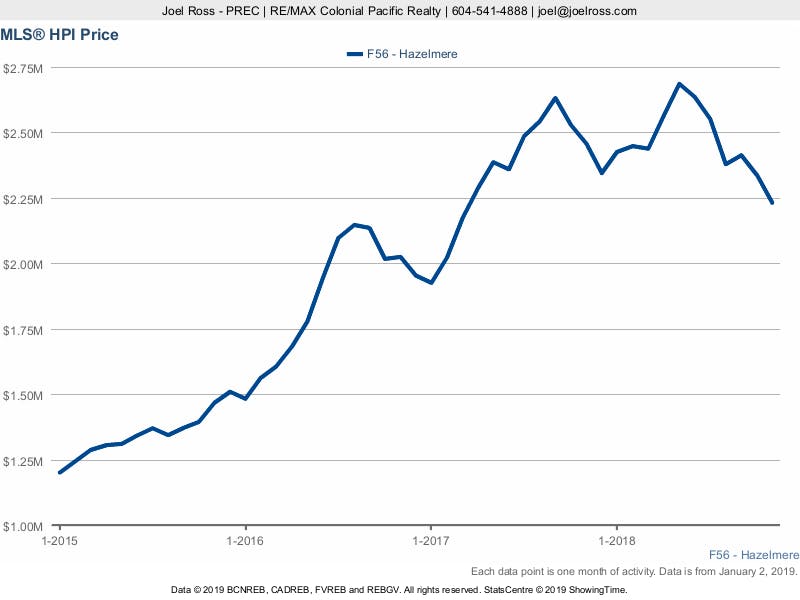 Joel Ross – No obligation… just helpful information. 604-808-2001

Joel Ross is the go to guy! He is very patient, understanding, honest, knowledgeable, and always smiling. You won't be disappointed!"

~ Ram Samramanian and Ruta Bode

Subscribe to our mailing list